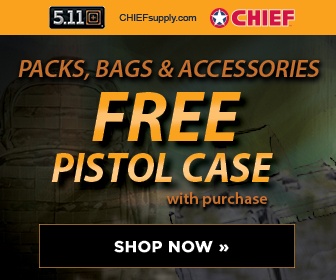 New York Daily News
March 7, 2008 By Adam Nichols
THE TIMES Square military recruitment station is the busiest in the nation — with 10,000 potential servicemen and women walking through its doors each year.
The flagship station, rocked by an explosion early yesterday, will reopen today despite the damage caused by the blast, officials said.
"We will be back to full operation first thing in the morning," said Lt. Col. Leonard Law of the Army Corps of Engineers.
The explosion left a gaping hole in a front window and shattered a glass door, twisting the metal frame. But the cowardly attack did little to stop recruiting.
Recruiters from the Army, Navy, Air Force and Marines were allowed into the station yesterday to collect computers, files, paperwork and their uniforms. They then worked from alternative city stations while engineers repaired the damage.