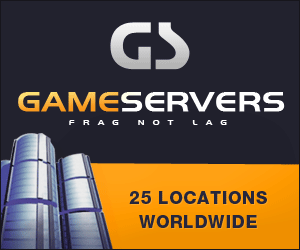 By CNN's Madrid Bureau Chief Al Goodman
Monday, December 19, 2005; Posted: 4:17 a.m. EST (09:17 GMT)
MADRID, Spain (CNN) -- Spanish police early Monday arrested 14 people suspected of recruiting and indoctrinating others to be sent to fight against Western forces in Iraq, according to a government anti-terrorist source. The 14 are of various nationalities.
The arrests occurred in the southern cities of Seville and Malaga, the eastern provincial capital of Lerida -- near Barcelona -- and in Spain's Balearic Islands in the Mediterranean Sea, the source said.
More than 100 police officers are participating in the operation, which is on-going.
The raids came on the heels of recent arrests in Spain involving mainly Algerians suspected of providing logistical and financial support to al Qaeda.
The court ordered seven Algerians to remain in jail after earlier operations in late November and early December, while others also arrested at the time were released by the court after their arraignments.
Spain's Interior Ministry linked the suspects from the November arrests to an Algerian-based radical Islamic organization, the Salafist Group for Call and Combat, which the ministry described as the Algerian branch of al Qaeda.
It was not immediately clear if there was any connection between the suspects arrested Monday and the suspects arrested earlier in the alleged al Qaeda logistical support scheme.