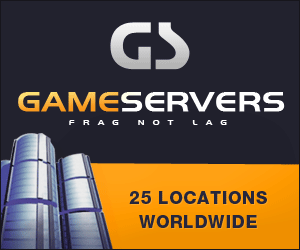 Media: The Associated Press
Byline: SINAN SALAHEDDIN
Date: 26 September 2006
BAGHDAD, Iraq - Arrest warrants have been issued against 88 former Iraqi
officials, including 15 ministers, on charges of corruption, an independent
anti-corruption commission said Tuesday.
Among those wanted are 61 "living as fugitives abroad," said Ali al-Shabout,
spokesman for the Public Integrity Commission. Interpol has been informed
that they are wanted for prosecution in Iraq, he said.
The agency, which answers to parliament, is run by a judge who serves a
five-year term. It was established in 2003 after the U.S.-led invasion.
Iraq has been struggling to deal with endemic corruption in the civil
services.
Al-Shabout said the agency has documented the loss of US$7.5 billion (about
?6.0 billion) through corruption over the past three years.
At the end of the last year, six arrest warrants on corruption charges were
issued against former Iraqi ministers who served in the two previous postwar
governments.
One of those six was Iraq's former electricity minister, Ayham al-Samarie,
who was arrested last month in Iraq.
Al-Samarie, a dual Iraq-U.S. citizen and Sunni Arab political figure, stands
accused of financial and administrative irregularities by approving
contracts for electricity projects. He also stand accused of
misappropriating millions of dollars.
Former Defense Minister Hazem Shaalan is charged with being responsible for
the disappearance or misappropriation of US$1 billion (?790 million) in
military procurement funds. He has denied the charges, and was last known to
be in Britain.
Another former electricity minister, Muhssin Shalash, was convicted of
corruption and sentenced in absentia to 60 years in prison. His whereabouts
are unknown.
In addition to Shaalan the others _ former ministers of labor,
transportation and housing _ remain at large and will likely be tried in
absentia if they do not surrender.