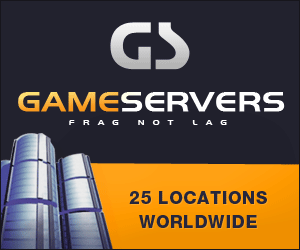 New York Post
November 16, 2006
America's modern military is turning a high-tech tool on a new target — the pigeons of Times Square — but at least for now, it is holding fire.
Plagued by dirt and noise, a recruitment center shared by several branches of the U.S. armed forces has installed a sound system intended to scare off the winged marauders by playing the sounds of predatory birds.
The $1,000 system was installed a week ago and makes noise every few minutes at random intervals.
"It's a nonharmful way to keep pigeons off the building," said Sgt. Danny Ulch, a recruiter for the Air Force.
It's too soon to tell how well the new system will work.
Reuters