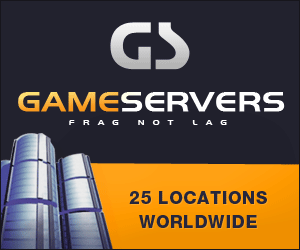 Columbia (SC) State
April 19, 2007
New chief of staff tours Fort Jackson, outlines some of his key initiatives
By Chuck Crumbo
The Army may be stretched thin fighting wars in Iraq and Afghanistan, but it is hardly broken, says its new boss, Gen. George Casey Jr.
"The Army I left in Iraq and the Army I led there for 2˝ years is hardly a broken Army," Casey said Wednesday at Fort Jackson.
"Are we stretched? We are all concerned about these repeated deployments on the all-volunteer force."
Casey, who succeeded Gen. Peter Schoomaker as Army chief of staff, wrapped up a two-day tour at Fort Jackson.
Casey, who previously served as the top U.S. general in Iraq, said he's spending the first 60 days on the job visiting posts around the country and listening to what the troops and families have to say about the Army.
Before he took over April 10, Casey said, his transition team examined the state of the Army and what needed to be done "to build the kind of Army we'll need in 2020."
A veteran infantryman, Casey outlined some of his key initiatives:
*
Accelerate growing the size of the Army and improve readiness.
The Army is increasing its numbers by 30,000 soldiers to about 512,000. But studies find that at least two-thirds of Army units aren't ready to deploy, lacking enough soldiers and equipment.
On Tuesday, retired Gen. Barry McCaffrey said the wars in Iraq and Afghanistan have put the country in "strategic peril" and that it might not be able to take on another conflict.
"The nation does not have much strategic flexibility, right now. We're stretched," Casey said.
*
Improve the quality of life for soldiers and families. Increasing combat tours for active-duty soldiers from 12 to 15 months should give troops a full year at home and build some predictability into deployment rotations, Casey said.
"Now that the folks are kind of over the initial shock, I think it will settle out."
*
Complete the transition of the National Guard and Reserve "so they are more of an augmentation force to an Army that is deploying regularly."