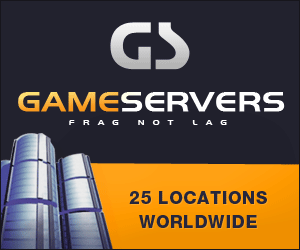 New York Times
February 7, 2008 By Alan Feuer
A United States Army helicopter pilot who was briefly based in Cairo has been charged with selling more than 80 stolen Egyptian artifacts to an art dealer in Texas, federal authorities said on Wednesday.
The pilot, Chief Warrant Officer Edward George Johnson, earned $20,000 from the sale of the antiquities, some of which were resold to galleries in New York, the authorities said.
Mr. Johnson, 44, of Fayetteville, N.C., was charged with one count of wire fraud and one count of transportation of stolen property, according to a federal complaint unsealed in United States District Court in Manhattan. He could be sentenced to as much as 15 years in prison if he is convicted.
The items he is accused of selling — mostly pottery dating to 3000 B.C. or earlier — were stolen from the Ma'adi Museum near Cairo in September 2002, the complaint said. The artifacts were discovered at an archaeological site in the 1920s and '30s.
Mr. Johnson, who is known as Dutch, was deployed to Cairo with the Army from February to October 2002. He flew attack and scout helicopters.
In January 2003, the authorities said, Mr. Johnson contacted an art dealer in Texas and offered to sell him a collection of Egyptian antiquities. He told the dealer that the artifacts had been acquired by his grandfather, who had worked for a mineral company in Egypt in the 1930s and '40s, the authorities said.
During a two-week period in the spring of 2003, the dealer sent Mr. Johnson four checks totaling about $20,000 for the artifacts, the complaint said. The dealer, whose name was not released by the authorities, sold them on consignment to galleries and private collectors in New York, London, Zurich and Montreal.
Officials with the United States attorney's office in Manhattan, which is prosecuting the case, refused to discuss how they determined that the artifacts were stolen. It is clear from the complaint that the dealer in Texas is cooperating with the government to some extent. The complaint quotes private e-mail messages sent between the dealer and Mr. Johnson and refers to the dealer's private business accounts.
Mr. Johnson was arrested on Tuesday in Enterprise, Ala., the authorities said. He will be arraigned in Alabama before being sent to New York for prosecution.