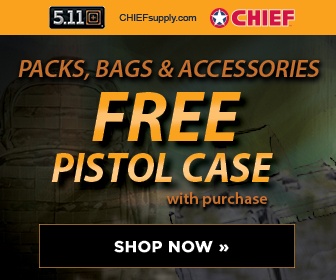 USA Today
March 5, 2008
Pg. 2
WASHINGTON — The Army has rejected an internal recommendation to ban a security company and a former manager from getting new government work for allegedly using inside information to win $2.5 million in Iraq contracts.
Robert Kittel, the Army official in charge of contracting suspensions, ruled that EOD Technology (EODT) of Tennessee and former manager Eric Barton should remain eligible for government work.
Kittel dropped debarment proceedings against Barton on Dec. 20 and against EODT on Jan. 16, according to Army records and the website of Kittel's Suspension and Debarment Office.
In a telephone interview from Iraq, where he works for a different company, Barton said he gave the Army copies of e-mails showing that military contracting officers in Iraq routinely gave contract bidders the same kind of information he was accused of obtaining improperly to win seven convoy security contracts from January 2006 to March 2006. He said he was upset that false allegations had damaged his career and reputation. "I'm disappointed the government would let it go this far," Barton said.
Erik Quist, EODT's director of business and legal affairs, said in an e-mail the company was happy the Army determined it is a responsible contractor.
"EODT recognizes that these processes are a necessary element of ensuring that taxpayer interests continue to be met within government contracting circles," Quist said.