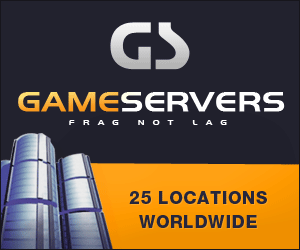 Augusta (GA) Chronicle
April 15, 2007
By Justin Boron, Staff Writer
The lengthening of tours in Iraq announced this week stemmed partly from uncertainty over how long extra troops will be needed, Gen. George W. Casey, Jr. said Saturday at Fort Gordon on his first trip since becoming Army chief of staff.
"We just flat don't know, we need some more time to assess what's going on," he said after a tour of the post's hospital, Dwight D. Eisenhower Army Medical Center.
Formerly in command of troops in Iraq, Gen. Casey assumed the top Army position Tuesday, a day before the Pentagon announced that it would extend current and future tours of most Army units in Iraq and Afghanistan three months beyond the standard year. The alternative would have been to redeploy troops who had been home less than a year, the general said.
"As we looked at that, we didn't think that was the right thing to do because we want to make sure that these soldiers get fully trained and ready before we send them back into a combat zone," he said.
Gen. Casey said he visited the Augusta army hospital to ensure that soldiers are getting the best possible treatment at war time.
"We have been at war for four or five years, and the cumulative impact on that force is significant, particularly on the medical side," he said.
Gen. Casey also said great progress has been made in fixing the infrastructure of Walter Reed Army Medical Center.
Sgt. Maj. Iteago Felton, the troop commander at Eisenhower, toured the hospital with the chief of staff. He said it was a unique experience to hear the philosophies of a military decision in person.
"It's good that you hear things that you really want to hear him saying, and to look him in the eye and know he means it," he said.