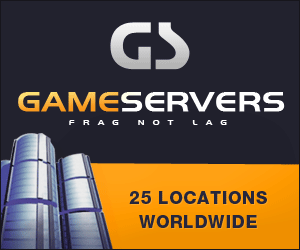 London Daily Telegraph
March 22, 2008 By Richard Savill
An extra 600 British troops could be sent to Afghanistan, it was claimed yesterday.
The expected move will raise the number of British soldiers fighting the Taliban above 8,000 for the first time.
Military chiefs are believed to want to take advantage of recent triumphs and need 150 more infantry to hold the town of Musa Qala in Helmand province, recently recaptured from the Taliban.
Up to 350 engineers and logistics experts have reportedly been requested to boost reconstruction plus 100 more staff to man the headquarters in Camp Bastion, the main British military base.
Des Browne, the Defence Secretary, was said to be considering the reinforcement plan, which could be authorised by the Cabinet on April 1, then announced a week later. It would raise the British force in southern Afghanistan to 8,400 by the end of the year.
The Ministry of Defence said it could not confirm the plan. "We have approximately 7,800 Service personnel in Afghanistan," said a spokesman. "We constantly keep force numbers under review."
A total of 89 British troops have died in Afghanistan since 2001. The move to send extra troops follows the failure to persuade Nato allies to contribute more towards operations in the dangerous areas of Afghanistan.
It was also reported yesterday that plans to cut troop levels in Iraq to 2,500 this spring are now on hold. About 1,500 will quit Basra by the summer, leaving 3,600 there and in Kuwait.