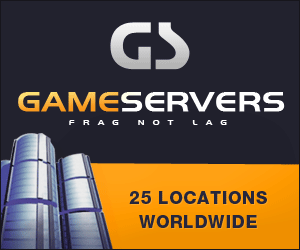 Quote:
Originally Posted by Ted
1)Of course they can deal with you by force. Anybody can put a bullet in the back of someone's skull. The force will become brutal..... but it sure as hell won't go away.
If you think this, then you are saying that the crime statistics in the US are due to the unarmed people. If everybody has a gun = no crime therefor crime = not everybody has a gun.
Case in point:
2 Armed Civilian Security Guards, Contracted by the United States Military at Walter Reed Army Hospital in Washington D.C., both Armed in plain view at the time. One called the other Retarded, the Retarded one shot 15 times at the other while chasing him off the base, across the street.
15 Shots and no one at all hit, during Rush Hour in Washington D.C., on Georgia Avenue..... and the Retarded one shooting put time in on the ground in Iraq.