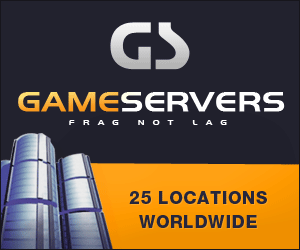 Norfolk Virginian-Pilot
May 22, 2007
NORFOLK — The commanding officer of the guided missile destroyer Arleigh Burke was relieved of command Monday, following what officials earlier said was a "soft grounding" of the ship off Cape Henry Light at the entrance to the Chesapeake Bay.
Cmdr. E.J. McClure was relieved by Rear Adm. Dan Holloway, the commander of Strike Group 12. The reason for the relief is "loss of confidence in her ability to command," said a 2nd Fleet official.
McClure, a 1987 graduate of the University of Texas at Austin, has been reassigned to the Atlantic Fleet Surface Force in Norfolk.
The ship's executive officer, Lt. Cmdr. Allen Hobbs, will become the interim captain of the ship.
The Burke ran aground last Tuesday as it was heading back to Norfolk from a training exercise, the Navy said. It made it back to Norfolk Naval Station under its own power.
Inspectors have not determined the extent of the damage.
The Burke has a crew of about 325, is 505 feet long and displaces about 8,315 tons.