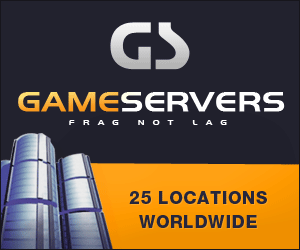 Media: The Associated Press
Byline: SALAH NASRAWI
Date: 16 September 2006
CAIRO, Egypt_The Arab League's representative to Iraq has submitted his
resignation, citing slow progress on the Pan-Arab organization's efforts to
foster reconciliation among Iraqis and insufficient funding, Arab diplomats
said Saturday.
In June, the league opened its office in Baghdad for the first time since
the 2003 U.S.-led invasion. The facility was opened to support holding a
conference that would bring together representatives of Iraq's ethnic and
religious-based political forces. But the gathering was postponed several
times.
Mukhtar Lamani, a Moroccan diplomat who has headed the office since it was
established, informed the league last week that he wished to leave the
position, two diplomats said speaking on condition of anonymity because they
are not authorized to give statements to the press.
"Lamani cited financial difficulties saying that the league was not
providing him with sufficient funding to run the office in a difficult
situation in Iraq," one of the diplomats said.
The second Arab envoy offered another reason for Lamani's move. "He has been
complaining that there is no crystal clear vision about the Arab role in
dealing with the deteriorating situation in Iraq."
Lamani declined to comment on reports of his resignation. He was reached
Saturday in Cairo, en route to Saudi Arabia for a meeting of interior
ministers of Iraq's neighbor countries.
Hesham Youssef, a top aide to league head Amr Moussa, asked to comment on
the matter, declined, saying, "Ask ambassador Lamani himself."
It was not immediately clear whether Lamani's resignation would be accepted
because League Secretary-General Moussa is currently in New York for
meetings at the United Nations.
In November 2005, the Arab League hosted a preparatory meeting for the
reconciliation conference in Cairo that was attended by representatives of
Iraq's main political groups. At that time, the league planned to hold the
actual conference in early 2006 in Iraq.