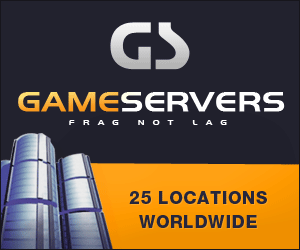 New York Daily News
December 8, 2008
Pg. 16
Analysis

By Thomas M. DeFrank, Daily News Washington Bureau Chief
WASHINGTON — Eric Shinseki's appointment as veterans affairs secretary demonstrates that Barack Obama knows bigtime change can be created without spending a penny.
By restoring to grace a retired four-star general whose career was vaporized by former Defense Secretary Donald Rumsfeld for daring to tell the truth, Obama has delivered a powerful symbolic statement that his government will indeed be different from the last.
Shinseki's treatment at the hands of Rumsfeld and his deputy Paul Wolfowitz is a classic of petty, meanspirited retribution.
After telling the Senate Armed Services Committee in 2003 that several hundred thousand troops would be needed to stabilize postinvasion Iraq, Shinseki was vilified by Rumsfeld, Wolfowitz and their Pentagon courtiers.
His mild-mannered truth-telling had annoyed the Rummy crowd well before his congressional candor. More than a year before retiring as Army chief of staff, his replacement's name was leaked to the press, undercutting Shinseki's authority.
By rehabilitating him — plus naming Hillary Clinton to run his diplomacy and keeping Bob Gates on as defense secretary— Obama has signaled he's not interested in surrounding himself with toadies and yes-men.
A President-elect determined to withdraw from Iraq has also helped himself with veterans. Shinseki, the first Asian-American to run a military service, is lionized by wounded warriors for his grit in persuading Army brass to let him stay on active duty after losing part of a foot in Vietnam.
Obama has made a smart political choice. Mostly, though, he's done the right thing.