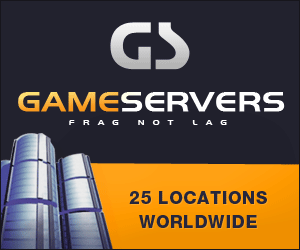 Quote:
BUt you guys get to drink on duty. (I think)
Nope, not allowed to drink on duty, but drinking before and after is just about a way off life. The regulations do state that you are supposed to stop drinking 8 hours before you "start work". But that could mean you slam down 10 pints at midnight when you've gotta start at 0800.
The whole thing about not being able to shoot etc, that's just the Aussie soldiers sense of humour. Having a laugh at yourself. It's part of the whole culture; the ideal Australian soldier is basically a larakin, a joker, but when he has to do his job, he does a damn fine job of it.