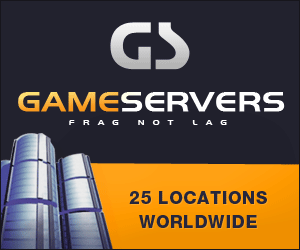 Removed by admin: Could you please at least post an intro and tell about yourself/your company before advertising/(spamming) in the forum?? Thanks.
13. Avertising for commercial sites and/or products are not allowed. Contact one of the forum staff first if you are in doubt about your site/product or if you're interested in advertising here.
Forum Rules and Information! New Members Read Now!