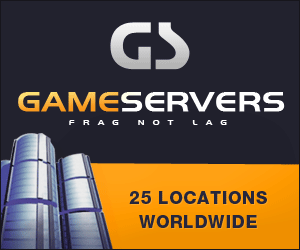 Source Aftenposten English Web Desk
The best way to fight EU/EEC membership is still with a sticker

My reason for not accepting the new licence plates is that they look ugly and ruin the look of my car...

Quote:
Anti-EU folks won't accept new license plates

Some Norwegians' opposition to the EU knows no limits. The most determined among them are now refusing to use Norway's new license plates, saying the plates' design too closely resembles EU plates.

The new license plates were introduced in early November, and it didn't take long for some anti-EU folks to reject them.

"Already on the very first day we had a customer who refused to drive with the flag on the license plate," said Olav Aalbu of the state traffic station i Trondheim. "He was a hard-core EU opponent who viewed the new plates...as an EU decree."

Others have claimed the plates' new flag and "N" for Norway, set on a blue background on the plates' left side, makes them look like the license plates on cars registered in EU countries. They also have a blue field, with the country's identifying initial circled in the EU's ring of yellow stars.

Norway, which is not a member of the EU, doesn't use the EU ring, but that's no consolation for the opponents.

Those motorists who won't accept the new plates are being offered white stickers that they can paste over the entire blue area. If they drive their cars out of Norway, though, they'll have to display an "N" for Norway in some other visible way.