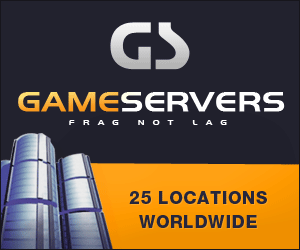 Media: AFP
Byline: n/a
Date: 17 September 2006
BAGHDAD - Iraqi security forces have recovered 26 more dumped bodies across
the war-torn country, bringing to at least 180 the number of people believed
killed in a wave of sectarian violence in the past five days, a security
official said Sunday.
Twenty-four of the bodies were found in Baghdad, while two were recovered
from the town of Suweira, downstream of the Iraqi capital, the official
said, asking not to be identified. Most of the victims had been shot dead.
Since Tuesday, security forces have recovered nearly 180 bodies, most of
them from Baghdad and most of them killed execution style, according to
officials.
The Iraqi capital is the epicentre of a conflict between the newly empowered
Shiite majority and the ousted Sunni Arab elite that has left thousands dead
since February.