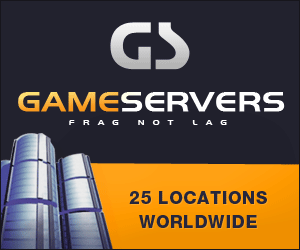 Media:AFP
Byline:n/a
Date: 18 Sept 2006
Body:
BASRA, Iraq, Sept 18, 2006 (AFP) - Hundreds of angry Iraqis demonstrated in
the southern port city of Basra against Pope Benedict XVI on Monday, burning
an effigy of the pontiff and calling for an apology.
The protestors, followers of Ayatollah Mahmud al-Hassani, a mystic Shiite
cleric who says he's in direct contact with Shiite religious figures, also
burned German and American flags.
The crowd condemned remarks made by the pope deemed to be insulting to Islam
and call for him to be tried in an international court.
Followers of Hassani previously attacked the Iranian consulate in Basra when
a program on Iranian television appeared to make disparaging remarks about
their leader.
A wave of protest erupted among Muslims across the globe after the pope last
week implicitly linked Islam to violence and quoted a 14th-century Byzantine
emperor who said innovations introduced by the Prophet Mohammed were "evil
and inhuman".
In his traditional Sunday blessing, the pope said he was "deeply sorry" for
the outrage triggered by his speech at a German university on Tuesday and
stressed that the passages he quoted did not express his personal opinion.
A handful of Muslim groups welcomed the pope's personal apology on Sunday
for offending Islam in recent comments, although most Muslim nations have
yet to respond.