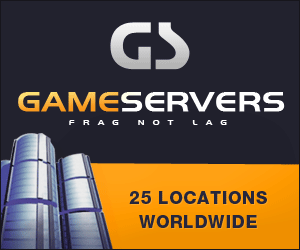 Associated Press
FAYETTEVILLE, Ark. -
Arkansas defensive end Jamaal Anderson and cornerback Chris Houston will skip their final season of college eligibility to enter the NFL draft, coach Houston Nutt said Sunday.
Anderson was a first-team All-Southeastern Conference selection and an honorable mention All-American as a junior this season. The Little Rock native led the SEC in sacks with 13.5 and was second in the league with 19.5 tackles for loss.
Anderson led the team with 26 quarterback hurries and finished a half-sack short of tying the Razorbacks' single-season record of 14 held by Henry Ford and Steven Conley.
Houston, from Austin, Texas, finished the season with 45 tackles, a team-high three interceptions, 13 pass break-ups and two fumbles forced. He held Southern California receiver Dwayne Jarrett to a season-low performance and also held Tennessee's Robert Meachem and Vanderbilt's Earl Bennett to yardage totals well under their averages.
The NFL draft is April 28-29.
Nutt lamented the loss of both players, but said he understood the draw of the NFL. He said Anderson had been "an excellent student-athlete and an excellent role model."
Nutt said he and his coaching staff talked to Anderson "long and hard" about his options.
"I understand when you have the capability to be a first-round draft pick that is difficult to turn down," the Razorbacks' coach said.
Nutt said playing in the NFL had also been a longtime dream for Houston.
"Anytime you recruit talented players, you are aware that this day might come," Nutt said. "We wish Chris the best and appreciate all of his contributions to the Razorbacks."
Anderson, in a prepared statement, thanked Nutt and his brother Danny Nutt for their recruiting efforts, "coming into my home and offering me an opportunity to become part of the Razorback family. They made my parents feel comfortable and confident that they would do what was best for me and help me develop both as a player and as a person."
He also thanked Arkansas defensive coordinator Reggie Herring and defensive line coach Tracy Rocker "for all they did to help me develop and grow as a football player. All the guys who played with me on the defense know that Herring and Rocker demanded nothing less than our best and full effort in practices and games. They are great teachers and I feel fortunate to have had them as my coaches."