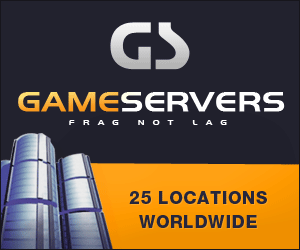 Financial Times
May 28, 2008 By Jimmy Burns in London and Demetri Sevastopulo in Washington
The next US president should move quickly to restore the superpower's moral authority by closing the detention centre at Guantánamo, Amnesty International says in its annual report published on Wednesday.
The US "sets the standard for government behaviour globally", says the report. But it had shown "breathtaking legal obfuscation" by its efforts to weaken international standards "absolutely prohibiting" torture.
"We have high expectations that the new US president will set a new direction, that the US will engage positively with human rights and will begin by setting its own house in order," Irene Khan, Amnesty's general secretary, said yesterday.
All three presidential candidates have vowed to close Guantánamo. But there are challenges in doing so.
Robert Gates, the US defence secretary who has sought to close the prison, last week told Congress that the "brutally frank answer" was the Pentagon was "stuck" because of three factors. He said the US was having trouble persuading some countries to accept detainees. It was also trying to decide how to deal with the 70 or 80 detainees who will not be charged before military commissions but are believed too dangerous for release, and there was a problem because no politicians wanted to house the prisoners in their districts.
In her foreword to Amnesty's report, Ms Khan argues that in the six decades since the adoption by a fledgling United Nations of the Universal Declaration of Human Rights, governments around the world have shown more interest in the abuse of power than in respecting human rights.
The report points to progress in developing human rights standards internationally, and the improved constitutional and legal protection for human rights in regions such as Latin America. "But for all the good, the fact remains that injustice, inequality and impunity are still the hallmarks of our world today," it says.
It shows that people are tortured or ill-treated in at least 81 countries, face unfair trials in at least 54 countries and are not allowed to speak freely in at least 77 countries.
Warning that the biggest threat to the international community is the absence of a "shared vision and collective leadership", Amnesty points to the run-up to the Beijing Olympics as an example of where there has been less constructive engagement and more confrontation on human rights.
But the report argues that "as the dust settles on the Olympics", the international community will need to develop an effective strategy for shifting the human rights debate within China to a "more productive and progressive plane".