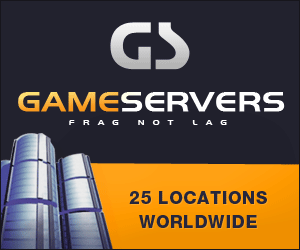 Associated Press
NAGANO, Japan -
Eric Bernotas and Katie Uhlaender gave the United States the men's and women's gold medals Saturday in World Cup skeleton races on the 1998 Olympic track.
Bernotas had the first (54.74) and fourth (55.90) best runs for a total time of 1 minute, 50.64 seconds, and countryman Zach Lund was second with a time of 1:50:96. Japan's Masaru Inada took bronze in 1:51.04.
World Cup leader Uhlaender posted her fourth straight victory with runs of 57.16 and 57.07 for a total time of 1:54.23. Michelle Steele of Australia, who led after the first run with a time of 56.95, slipped to second place with a third-best 57.56 time that left her .28 seconds behind.
Courtney Yamada of the United States was third with a time of 1:54.59.