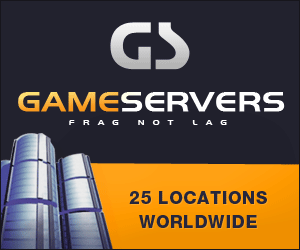 Baltimore Sun
April 1, 2007
NASHVILLE, Tenn.--The trial of a solider accused in the rape and killing of an Iraqi teenager and the slaying of her family has been delayed after new information surfaced in the case, the soldier's attorney said.
Pfc. Jesse V. Spielman is the last of four 101st Airborne soldiers from Fort Campbell to face trial in the March 2006 attack on the family in their home near a military checkpoint in Mahmoudiya. Attorney Dan Christensen said a military judge approved the delay late Friday night after attorneys argued they needed more time to review the new information.
He did not disclose what it was, saying only that it involved other soldiers charged in the case and witnesses scheduled to testify.