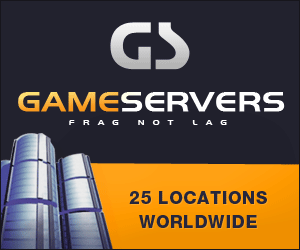 Quote:
Originally Posted by AustInglower99
I really think American society is too violent. I think an international intervention might be necessary.
I don't agree, I lived there for 7 years and have probably spent another 10 years there in 3 month blocks and at no stage did I ever feel threatened or in danger.
There is violence everywhere and the USA is no different in that respect to any other nation on earth I would suggest the only difference is how quickly Americans resort to lethal methods by comparison to most developed parts of the world.