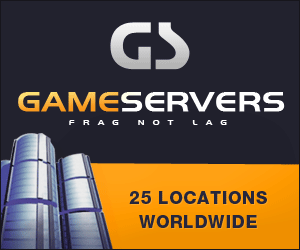 New York Times
February 13, 2008 By Norimitsu Onishi
TOKYO — Prime Minister Yasuo Fukuda of Japan voiced anger on Tuesday over accusations that a United States marine had raped a 14-year-old girl in Okinawa, calling the episode "unforgivable."
"Even though this has occurred several times in the past, it has happened again," Mr. Fukuda said. "I take this very seriously."
The marine, Staff Sgt. Tyrone Luther Hadnott, 38, from Camp Courtney in Okinawa, was arrested after being accused of attacking the girl in his car on Sunday night. Sergeant Hadnott, who has denied raping the girl, has not yet been formally charged.
The case roused anger in Okinawa. Dozens of people protested outside an American base there. The regional assembly passed a resolution of protest against the United States and Tokyo.
After being summoned by the Japanese Foreign Ministry, Joseph R. Donovan, the deputy chief of mission at the United States Embassy in Japan, told reporters that this "is an extremely regrettable case and that we take this very, very seriously."
"I pledged our complete cooperation with the ongoing investigation of the Japanese authorities," Mr. Donovan said.
In 1995, three American servicemen gang-raped a 12-year-old girl in Okinawa. The Japanese police said Sergeant Hadnott met the teenager on Sunday and offered to take her home on his motorcycle. Instead, he took her to his home and tried to kiss her, the police said. When she cried, he said he would take her home in his car, where he raped her, the police said. They said the sergeant had acknowledged pressing her down and kissing her.
Officials in Okinawa have long complained of the presence of United States soldiers. Most of the 40,000 American troops stationed in Japan are in Okinawa.
Even as Tokyo has lobbied Okinawa to accept the relocation of the Marines' Futenma air station now in Ginowan City, the United States is scheduled to transfer 8,000 troops from Okinawa to Guam over several years.