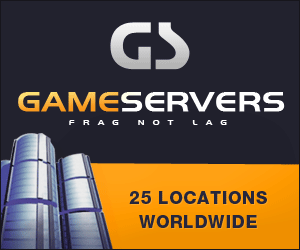 As you may (or may not) have noticed all news only forums have been moved to one place now, and I've also change the layout of that category and the news forums so they should be a bit easier to navigate as well.
The News Only forums are for news articles without own comments only!
If you're posting a news article and commenting on it yourself then you're allowed to post it directly in one of the discussion forums.
(but be sure to find a forum it fits in)
All news articles in there that leads to discussions will be moved to other appropriate discussion forums so the discussion can continue there.
If we miss any news articles that gets replies then feel free to report that thread and ask us to move it (we don't have time to read through all new articles in there so we may miss some)
Here you go..
International Military Related News and Other News Articles Only