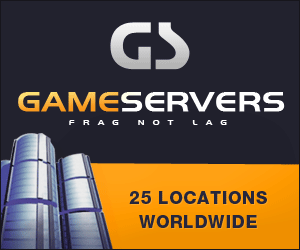 Before I buy anymore Apple products, I want to see what the future looks like. I am sure it will be great, but I need to plan now.
Quote:
All Eyes on Apple at Macworld photo
SAN JOSE, Calif. (AP) - Steve Jobs has a tough act to follow at the Macworld Conference & Expo on Tuesday: himself. At last year's trade show, Apple Inc.'s charismatic CEO hurtled into the cell phone industry with the iPhone, jettisoned the word "computer" from the Macintosh maker's name and...