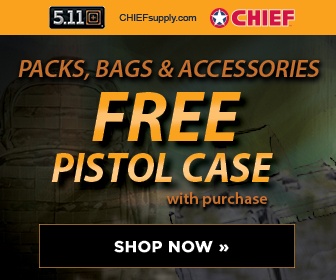 Quote:
Originally Posted by the_13th_redneck
LIES!!!!
Vile and despicable lies!!
I want the TRUTH! And I want it NOW!
Confess all the crimes you have committed against the state in the past five years. I want dates, locations and names of accomplices.
Remember, we know where your friends and family live and we already have a black utility van waiting outside their homes.
Do not attempt to lie... I can tell from the sweating and the rate of shiver that you are formulating yet another lie. Do not lie to the state MontyB... do not lie... it's just not worth it.
(I should have been born in a Communist state)
Ah well in that case I will go with Americans made me watch it.