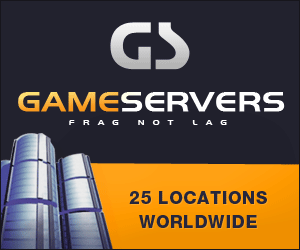 * I thought Algeria was a Russia shop?
Algeria orders Super Lynx and Merlins

Italian newspapers are reporting that the Algerian Government has ordered Super Lynx and Merlin helicopters from AgustaWestland.
The helicopter manufacturer will not comment on the long-rumoured order, but RotorHUB understands it will cover four Super Lynx Mk 300s and six AW101 Merlins, worth around 400 million euros to be used on transport tasks and search and rescue.
A previous order for eight helicopters, worth 250 million euros was reportedly cancelled.
The order appears to be part of a large-scale transformation of the Algerian armed forces. Previously the government chose Russian-built equipment for its armed forces but is now ordering a mix of equipment. Orders have also been placed for CN295 transport aircraft and for new MiG and Sukhoi-built fighter aircraft.
Deliveries of the helicopters will begin by 2009, and there are reports of interest in follow-up orders
- Rotorhub.com Editoral Team
Link
http://www.shephard.co.uk/Rotorhub/D...d-e63107d3dcc2