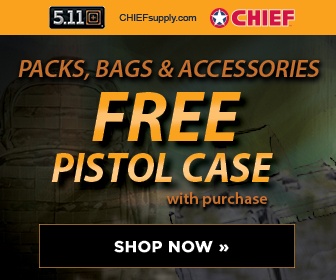 San Diego Union-Tribune
March 10, 2008 By Associated Press
Shiite cleric Muqtada al-Sadr called on his supporters yesterday to work on transforming his lethal Mahdi army into a charitable group.
"There is no contradiction for the Mahdi army to be military and at the same time be educational and humanitarian," the cleric said in a leaflet handed out yesterday at his offices in Najaf. Last month, he renewed his six-month cease-fire.
Al-Sadr has fallen from view in recent months to immerse himself in religious study.