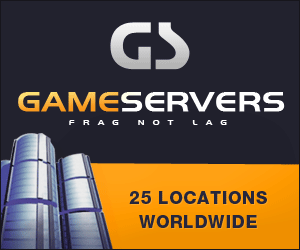 Media: The Associated Press
Byline: By MAAMOUN YOUSSEF
Date: 24 September 2006
CAIRO, Egypt_An al-Qaida-linked terror group active in Iraq denied on Sunday
reports that its leader and two of his aides were captured by U.S. and Iraqi
forces.
"At the time we deny this report," Ansar al-Sunnah said in a statement
posted on a Web site used by Islamist militants. It charged that the
announcement of the arrests "indicates clearly to the weakness and
bankruptcy of this (Iraqi) government."
The statement whose authenticity could not be verified, said "our jihad
continues as well as our operations."
Iraq's armed forces said that they made some headway against groups
affiliated with al-Qaida in Iraq, announcing the arrest Friday of Muntasir
Hamoud Ileiwi al-Jubouri, a senior leader of Ansar al-Sunnah group, and two
aides near Muqdadiyah, 55 miles (90 kilometers) northeast of Baghdad.
Ansar al-Sunnah's statement did not include any information to prove that
al-Jubouri and his aides remain at large.
The Sunni militant group has claimed responsibility for numerous suicide
attacks as well as the August 2004 execution of 12 Nepalese hostages and a
December 2004 bombing that killed 22 people at a U.S. military mess hall in
the northern city of Mosul.