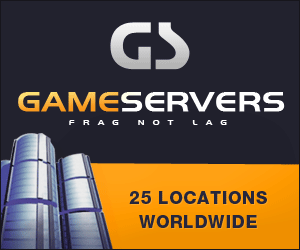 Al-Qaida in Iraq says it abducts army officer, wife who is an election candidate
CAIRO, Egypt - (AP) Al-Qaida in Iraq has said it has kidnapped
an army colonel and his wife who is running in next month's elections on the
ticket of the ex-Prime Minister Ayad Allawi, according to an Internet
statement posted Wednesday.
The statement, which was posted on an extremist Islamist Web site,
said Col. Essam Khazail Marie Hassan and his wife, Majida Youssef Sayel,
were abducted in Baghdad's Doura neighborhood on Tuesday.
The statement, which could not be immediately authenticated, claimed
the hostages will face trial before an Islamic court to decide their fate.
Two identity cards _ one in English and the other Arabic _ were also
posted showing Hassan's name, rank and a photo of a middle aged man with a
mustache wearing an army uniform.
Al-Qaida in Iraq, which is headed by Jordanian-born militant Abu
Musab al-Zarqawi, has claimed responsibility for multiple kidnappings and
beheadings of Iraqis, Arabs and foreigners.