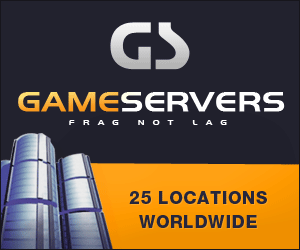 Washington Times
May 2, 2007
Pg. 12
MADRID -- Al Qaeda's North African operations are funded with money made through crime and charitable fundraising in Spain and France, a Spanish judicial investigation has found.
Spanish newspaper El Pais reported yesterday that a team of prosecutors and judges had unearthed in the two countries a complex web of sleeper cells that finance terrorists in North Africa. It said investigators found that petty crime and the use of offshore funds are al Qaeda's key revenue sources.
In one example, money from the Bahamas reached a cell in Spain that sought to mask its activities by creating bogus receipts in the name of a Japanese company, El Pais said.
Al Qaeda recently stepped up operations in the Maghreb region of North Africa via its Algerian offshoot, the Salafist Group for Preaching and Combat, the main extremist organization in Algeria.