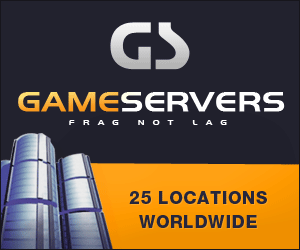 Washington Post
October 26, 2007
Pg. 14
Yemen has set free one of the al-Qaeda organizers of the USS Cole bombing in 2000 that killed 17 American sailors, a senior security official said Thursday.
Jamal al-Badawi, who is wanted by the FBI, was convicted in 2004 of plotting, preparing and helping carry out the bombing of the Cole, a destroyer. He received a death sentence that was commuted to 15 years in prison.
He and 22 others, mostly al-Qaeda fighters, escaped from prison in 2004. But Badawi was granted his freedom after turning himself in 15 days ago and pledging loyalty to Yemeni President Ali Abdullah Saleh, the official said.