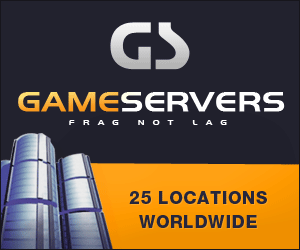 Fort Worth Star-Telegram
April 8, 2008
Pg. 3C
By Tony Capaccio, Bloomberg News
The cost of Lockheed Martin's joint strike fighter has dropped because of revised estimates for materials, labor and inflation, the Pentagon said Monday.
The cost fell by $981.3 million, or 0.3 percent, to $298.8 billion when calculated in inflation-adjusted dollars, the Pentagon said in its quarterly update on the aircraft, which is being built in west Fort Worth.
The new figures are good news for a program that's drawing increased scrutiny over estimates of potential long-term cost growth of up to $38 billion. The Government Accountability Office has suggested that the new estimate could increase as the program entered its most challenging phase. This includes starting test flights, testing millions of lines of software code, finishing design of the three models and refining manufacturing processes.