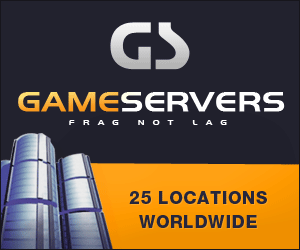 Washington Times
September 3, 2008
Pg. 15
TEHRAN -- The Iranian air force will hold war games during the Muslim fasting month of Ramadan, which began in Iran on Tuesday, a military commander said.
The exercises will be held amid ongoing speculation about a possible U.S. or Israeli strike on Iran's nuclear facilities, which the West and Israel say are part of a clandestine bid to build nuclear weapons despite Tehran's denials.
"We have had leaps in the field of air defense and aviation in the past two years," said Iran's armed forces commander in chief, Brig. Gen. Ataollah Salehi, Fars News Agency reported.
"We hope to show to the public a number of locally manufactured warplanes in the current year," he said, IRNA news agency reported.