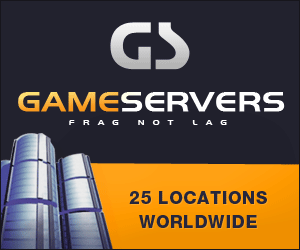 http://economictimes.indiatimes.com/...ow/1334349.cms
NEW DELHI: Air India, the country's flag carrier, will begin receiving the first of its 35 mint new Boeing aircraft from 2006, with the last plane being delivered in 2013.
Finance Minister P Chidambaram on Friday announced the cabinet's approval of Air India's fleet expansion plans and said a group of ministers would work out the pricing with the manufacturer "in as quick a period as possible".
In addition, subsidiary Air India Charters Limited that operates the no-frills Air India Express, will start taking delivery of the first of its 18 new Boeings from 2006 and the process will be complete in 2011, official sources said.
Air India also has an option to buy another 15 Boeing aircraft in a deal that is totally estimated at $8 billion (Rs 36,200 crore), the sources said.
Air India will be acquiring B-777-200LR, B-777-300 ER and B-787-8 aircraft powered by GE engines while its subsidiary will purchase the B-737-800W powered by CFM engines.
The Air India board had approved the fleet expansion plan in April. Air India currently operates a 40-aircraft fleet comprising 21 Airbus A-310-300s, two B-747-300s, 12 747-400s and three leased B-777-200s. Air India Express, which took to the skies earlier this year, flies three B-737-800 aircraft.