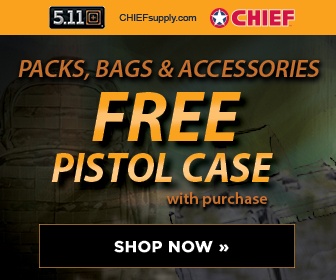 San Antonio Express-News
March 6, 2008 By Sean M. Wood, Express-News Business Writer
The Air Force reaffirmed its decision to award Boeing Support Systems a 10-year, $1.1 billion contract to perform maintenance on the KC-135 Stratotanker.
The contract has been on hold since September 2007 when the losing bidder, Pemco Aviation Group Inc. of Alabama, filed a formal protest against the award.
The protest forced Boeing to hold off hiring 200 additional people while the Air Force reviewed the bids.
"We're pleased that the Air Force has reaffirmed the choice of the Boeing Co. to perform the KC-134 programmed depot maintenance contract," said Boeing spokesman Forrest Gossett. "The Boeing offering is the best value in terms of cost, capability and low risk.
It's time to execute the contract and make sure there are no gaps in supporting the Warfighter."
About 300 people in San Antonio work on the program that keeps the Air Force's main refueling jet in the air. Boeing Support Systems also has 80 people in Oklahoma and 75 people in Missouri who are part of the project team.
Boeing will perform scheduled maintenance on the planes, which is needed every five years. Scheduled services include inspections, repairs, modifications and repainting.
Unscheduled maintenance -- about half the work -- will also be performed whenever needed.
Boeing has had the maintenance contract on the KC-135 since 1998, and the San Antonio facility has completed work on more than 160 planes.