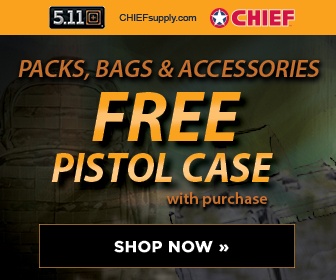 Seattle Post-Intelligencer
September 4, 2008
General doesn't care who wins bid

By Donna Borak, Associated Press
WASHINGTON -- A high-ranking Air Force official on Wednesday pressed the Pentagon to expedite the award of a disputed $35 billion contract for new aerial refueling tankers so the service can retire Eisenhower-era aircraft.
Gen. Arthur Lichte, who runs Air Mobility Command, told reporters that either aircraft -- one by The Boeing Co. or the other by the Northrop Grumman Corp. and the European Aeronautic Defense and Space Co. -- were capable of the mission, but urged a quick decision to avoid placing further strain on the service's already aging aircraft.
"I don't care which tanker wins," said Lichte. "I just need a new tanker."
The four-star general said that if the program is delayed by another year or more, the Air Force will be forced to fly some of its current fleet past 2040, which would make those planes at least 80 years old.
A Pentagon spokesman could not immediately be reached for comment Wednesday afternoon.
The aircraft are used to refuel combat and other support planes in flight and have helped widen the range of the U.S. military's reach.
The refueling tankers have been used in operations in the Persian Gulf, the Balkans and Afghanistan.
Boeing in February lost the deal to replace 179 aerial refueling tankers to Northrop and its partner, EADS, the parent of Airbus. Boeing filed a protest in March.
The competition was reopened after government auditors found "significant errors" in the Air Force's decision.
The revamped contest -- overseen by Pentagon acquisition chief John Young -- is focused on eight areas where the Government Accountability Office found problems.