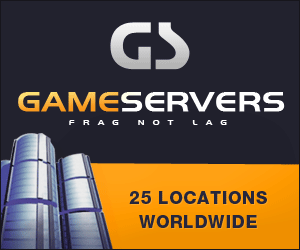 UPI.com
May 27, 2008
MAXWELL AIR FORCE BASE, Ala. (UPI) -- The U.S. Air Force chief of staff has called on senior enlisted airmen to adapt to rapidly advancing technology to remain ready to handle evolving threats.
Gen. Michael Moseley, speaking at the recent Senior Enlisted Leader Summit at Maxwell Air Force Base in Alabama, said the Air Force needs to be ready to face changing economic, political and technological complexities in the air, space and cyberspace in order to remain a dominant force, the Air Force reported.
Moseley said military technologies will continue to be upgraded and that the Air Force must embrace the advances. Likewise, Moseley warned that the Air Force must be ready for the evolving borderless terrorist enemy.
"We need to understand that the future is a complicated and dangerous place," Moseley said in a statement.
"The goal is to have a 100 percent deployable Air Force. We're an expeditionary Air Force that fights our country's wars on the enemy's two-yard line, not our own two-yard line."