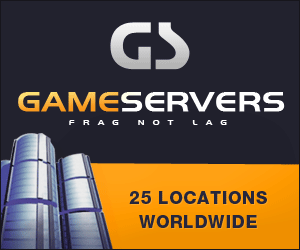 Colorado Springs Gazette
May 11, 2007
By Tom Roeder, The Gazette
The Air Force Academy is hoping a few more people will pick up tickets for their May 30 graduation rites, because as things stand, the cadets and commencement speaker Defense Secretary Robert Gates could be left feeling lonely in Falcon Stadium.
Free tickets have been available at the Greater Colorado Springs Chamber of Commerce for more than a week, but so far just over 100 of them have been snapped up. When the president addresses the graduates, the free tickets are often gone in a couple of hours.
Last yearís speaker, then-Defense Secretary Donald Rumsfeld, drew a lukewarm reception. Plenty of people came to the graduation, but it wasnít the eager throng that went to see President Bush speak in 2004.
So far, the academy canít even give away tickets for Gatesí address to the Class of 2007. Officials blame the anemic response this year on a lack of advertising.
ďTicket demand has been lower than expected, but the public really didnít know tickets were available,Ē said academy spokesman John Van Winkle.
Even if policy speeches by Cabinet members arenít your bag, thereís still the Air Force Thunderbirds precision flying team, which puts on a show for spectators after the graduates toss their hats.
Van Winkle said the graduation show will be the Thunderbirdsí only visit to Colorado this year.
Tickets can be picked up in the chamberís office at 2 N. Cascade Ave., suite 110. Graduation details can be found at the academyís Web site, www. usafa.af.mil, or on the academyís graduation hotline at 333-4723.