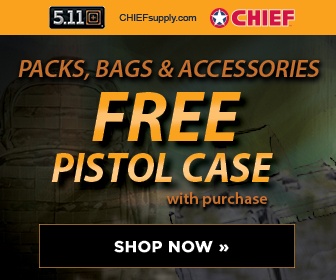 New York Daily News
March 6, 2008
The Pentagon is developing "Lego satellites" that could be built from off-the-shelf parts and launched within days to replace spacecraft shot down by hostile countries, the Air Force's chief scientist said yesterday.
The Air Force is a "handful of years" away from being able to launch spy and communications devices with 48 hours' notice, scientist Mark Lewis said.
"If someone can shoot me down, and I can say, 'Not a problem,' and be back up in a matter of days or a matter of hours, it kind of removes their incentive to shoot our stuff down," Lewis said.
--Bloomberg