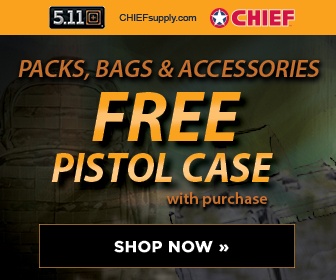 Aids Warning!
SENIOR CITIZENS ARE THE NATION'S LEADING CARRIERS OF AIDS!
HEARING AIDS
BAND AIDS
ROLL AIDS
WALKING AIDS
MEDICAL AIDS
GOVERNMENT AIDS
MOST OF ALL,
MONETARY AID TO THEIR KIDS!
Not forgetting HIV (Hair is Vanishing)
Give me the grace to see a joke,
To get some humor out of life,
And pass it on to other folk.
I'm only sending this to my 'old' friends.
I love to see you smile.