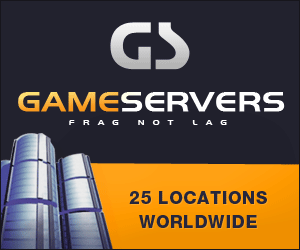 Washington Post
June 16, 2008
Pg. 16
By Amit R. Paley, Washington Post Foreign Service
BAGHDAD, June 15 -- Aides to anti-American Shiite cleric Moqtada al-Sadr said Sunday that although his movement will not field an official slate of Sadrist candidates in upcoming elections, it could support individual Sadrists running for office.
The strategy could be a way for Sadr to influence the provincial elections this fall despite moves by the Iraqi government to ban his movement from participating.
Sadrist leaders sought to modify statements made a day earlier that the movement would not take part in the local contests. They had previously said only that the movement would support slates of "technocrats and independent politicians," but on Sunday they said those candidates could well be Sadrists.
"If any Sadrist wants to participate in any one of those lists of the technocrats, we give him the permission to do it," said Salah al-Obaidi, Sadr's chief spokesman. "But we will not participate in the elections by putting our people on a list with a Sadrist title."
Obaidi said the most important qualification for candidates was that they be skilled and competent professionals, not simply members of the Sadrist movement. He said the movement would support mixed lists of tribal leaders, members of nongovernmental organizations and technocrats.
Sadr's precise plans and intentions remain murky. The evolving descriptions of the election plans followed an announcement last week that his Mahdi Army militia would be permanently disarmed while a new paramilitary offshoot would fight U.S. troops. The back-to-back moves could be a strategy for Sadrists to win office despite government attempts to ban parties with armed militias from taking part in elections, though Obaidi denied that was the motivation.
Some Iraqis speculated that Sadr's election plan could be a way for individual Sadrists to benefit from the spoils of office while allowing the movement to maintain it is not part of the government. Others said it was a way for the Sadr movement to avoid embarrassing defeats at the ballot box.
Also Sunday, Iraqi security forces continued to mass outside the southeastern city of Amarah, a Sadrist stronghold, for an operation against Shiite militiamen.
Special correspondent Saad Sarhan in Najaf contributed to this report.