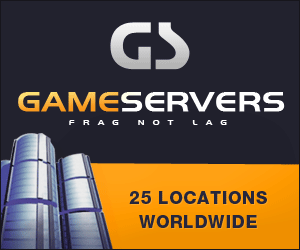 Iranian President Mahmoud Ahmadinejad has been accused of indecency after he publicly embraced and kissed on the hand an elderly woman who used to be his schoolteacher.
At a ceremony on Tuesday ahead of Iranian teachers' day, Mr Ahmadinejad was photographed and filmed by state media stooping to kiss the woman's hand and then clasping her arms in an embrace.
The ultra-conservative
Hezbollah
newspaper, which is not related to the group in Lebanon of the same name, criticised him on the front page.
"The Muslim Iranian people have no recollection of such acts contrary to sharia law during Islamic rule [since the 1979 revolution]," it said.
"This type of indecency progressively has grave .....
http://www.abc.net.au/news/newsitems...5/s1912815.htm