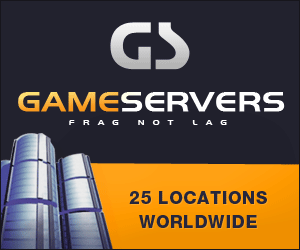 Hello, I'm new to this site but I have a major issue. I'm in a AFJROTC program and we have a Dining-Out on March 8th, 2014. I'm in C-Flight and we have to make a jodie call on these three topics:
Orion Mission
Apollo Missions
Astronauts
This is something I put together if you could help me continue it:
I don't know what's been said,
NASA surely isn't dead.
Putting man kind on the moon,
And going farther very soon.
Apollo missions left and right,
they've been going day and night.
If you want to start from scratch that's fine. I just need help majorly. Thank you