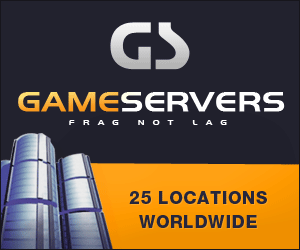 Washington Post
February 2, 2007
Pg. 12
KABUL -- The United States handed over thousands of weapons and hundreds of vehicles to Afghanistan's fledgling national army on Thursday as part of its strategy to boost local security forces in the fight against the Taliban.
President Hamid Karzai attended the handover in Kabul of 800 High Mobility Multipurpose Wheeled Vehicles and other trucks and 12,000 heavy and light weapons.
"This is the first time that we have received such major help for strengthening our army," Gen. Zahir Azimi, a Defense Ministry spokesman, said after the ceremony.
The Bush administration is asking Congress for an extra $10.6 billion over two years for Afghanistan -- $8.6 billion of that for helping the army and police.
As U.S. and Afghan commanders are warning of a bloody spring offensive by the Taliban, the United States also doubled its ground combat troops here by extending the tour of some units by four months. Britain announced Thursday that it would send an additional 800 troops to southern Afghanistan, a seemingly small increase that could nevertheless dramatically increase NATO's fighting ability.
The United States is preparing to take over command of the 33,000-strong NATO-led force here from the British on Sunday after the bloodiest year since the Taliban was ousted in 2001 by a U.S.-led invasion. The Islamic militia once ruled most of the country.
With billions more dollars in aid, Afghanistan also hopes to revive its air force, Azimi said. Afghan officials say this is vital in a rugged country where land movement is limited.
Afghanistan's army disintegrated in 1992 after the overthrow of the Moscow-backed government by Western-funded mujaheddin groups.
On Wednesday, the lower house of parliament voted for an amnesty for leaders accused of war crimes during a quarter-century of fighting, arguing that it would help heal the country's deep divisions.
The resolution covers the mujaheddin leaders who led the resistance against the Soviet occupation of the 1980s and later turned their weapons on one another, plunging the country into civil war.
Rights activists have called for factional leaders and warlords to face prosecution for the massacres and torture committed during their power struggle, especially in the 1992-96 civil war.