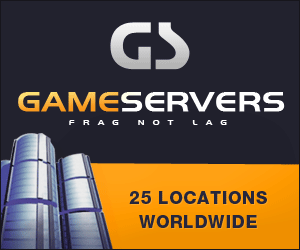 New York Times
March 20, 2009
Pg. 12
By Abdul Waheed Wafa
KABUL, Afghanistan — A powerful roadside bomb killed an Afghan legislator, a local commander and three bodyguards on Thursday on the road between Kandahar and Helmand Provinces in southeast Afghanistan, Helmand officials said.
The legislator, Dad Mohammad Khan, was a former mujahedeen commander who served as Helmand's head of intelligence after the American-led invasion of the country in late 2001. He was traveling to the provincial capital, Lashkar Gah, to visit his family for the Afghan New Year. The bomb hit the car only a few miles from its destination, officials said, and may have been remotely detonated. All five in the car were killed instantly.
Mr. Khan, known for mistreating the Taliban fighters he captured while he was provincial intelligence chief, would have been a prime target of insurgents. But no group initially claimed responsibility, and the road where he was killed is generally dangerous for foreign forces and other travelers. Despite the presence of 8,000 British troops in Helmand, much of the province is under Taliban control.
Mr. Khan served as intelligence chief from 2001 until his election to Parliament in 2005. He was from the town of Sangin, a center of the opium and heroin trade, where powerful smugglers have allied with Taliban forces to protect their illicit business. Mr. Khan was allied to a former governor of Helmand accused of involvement in the drug trade.
Because of the many enemies he made during his harsh campaign against local Taliban members, Mr. Khan had not returned to his home district since 2006, when the Taliban staged a strong comeback in the region.
In June 2006, 32 members of Mr. Khan's extended family, including two of his brothers and his son, were killed in an ambush one day by the Taliban. Mr. Khan was in Kabul at the time.
He is the second Helmand legislator to have been killed by Taliban fighters since the establishment of Parliament in 2005. In November 2007, Abdul Mateen, the other Helmand legislator to be killed, died along with five other Parliament members in a suicide attack in Baghlan Province that killed more than 70 people.