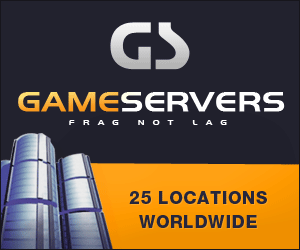 New York Times
May 7, 2007
Pg. 12
KABUL, Afghanistan, May 6 (AP) — A gunman who was apparently an Afghan soldier shot and killed two American soldiers on Sunday outside a top-security prison being revamped to house Afghans transferred from the Guantánamo Bay detention camp, a United States military spokesman said.
The gunman was shot dead by other Afghan troops at the prison, Pul-i-Charkhi, 20 miles east of Kabul, said Maj. Sheldon Smith, a spokesman for Combined Security Transition Command, which trains Afghan security forces. The shooter also wounded two American soldiers.
The Americans were working as mentors to Afghan troops providing external security for the prison, Major Smith said. American and Afghan authorities were trying to determine the motive for the attack, he said.
All indications are that the man who killed the Americans was a member of the Afghan National Army, the post-Taliban force trained mainly by the American military, Major Smith said. "The A.N.A. are our partners here and they are working side by side with us in conducting this investigation," he said.
He said the American soldiers were in two vehicles when they were shot. The victims were not identified, and Major Smith provided no further details.
Afghan soldiers and their American trainers have been stationed at the prison since the opening of a high-security wing, Major Smith said. The wing, which opened last month, will eventually hold Afghans transferred from the American military prison at Guantánamo Bay, Cuba.