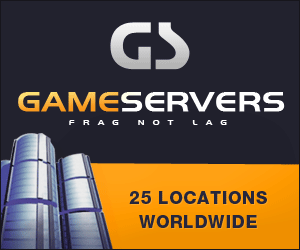 New York Times
April 11, 2008
Pg. 15
By Taimoor Shah and Carlotta Gall
KANDAHAR, Afghanistan — A sport utility vehicle exploded Thursday near a Canadian military convoy here, killing as many as eight civilians, including three children, and wounding more than 20 others, according to officials and a doctor at the city hospital.
The attack took place 9:45 a.m. on a busy shopping street. The circumstances of the bombing were unclear. The Taliban claimed responsibility for the attack, but a spokesman for the group denied that civilians were in the area.
Some of the worst such attacks over the last three years have been in Kandahar, the former Taliban stronghold. Civilians have suffered the most from explosions in busy public areas, but civilians have also been shot by NATO soldiers who perceived threats.
Two police officers and three Canadian soldiers were also wounded in Thursday's attack. Kandahar's police chief, Sayed Agha Saqib, said that eight civilians were killed, most of them men working in a string of carpentry and other shops along the road.
"This is the work of the enemy of the country," Mr. Saqib said. "Once again they carry out a cowardly action which has brought misery to poor Afghan civilians who were busy at their daily business."
Three of the dead were children who were working as street vendors, the Interior Ministry said in a news release issued in the capital, Kabul. The Interior Ministry account said the total number of dead was five.
A shopkeeper, Habibullah, 22, who witnessed the attack, said that three brothers who worked together in a tailoring shop were all killed and that the family's house behind the shop was destroyed.
A 9-year-old boy, Muhammad Naseem, trembled as he recounted how he had been pouring oil into a customer's motorbike when the blast threw him backward into another vehicle, leaving him unharmed.
At the Kandahar city hospital, the doctor on duty, Sayed Matullah, said that 27 people had been brought in, four of whom died soon after.
Taimoor Shah reported from Kandahar, and Carlotta Gall from Kabul.