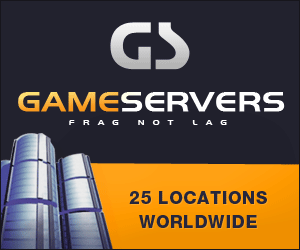 Philadelphia Inquirer
November 20, 2006
The campaign is set for the time when fighting pauses and insurgents rest and resupply.

By Jim Krane, Associated Press
DUBAI, United Arab Emirates - The U.S.-backed Afghan army will step up counter-Taliban offensives this winter, which could see heavy fighting during a period traditionally used by Afghan insurgents for rest and resupply, a U.S. general said here yesterday.
Army Brig. Gen. Douglas Pritt, who oversees the U.S.-led effort to train the Afghan military, said Afghan forces have tripled their number of forward bases to more than 60. They plan to spend the winter harassing Taliban fighters and gathering intelligence from combat outposts deep inside rebel strongholds, he said.
"They're much better equipped for winter operations than the Taliban. I'm hoping for a lot of snow this winter," Pritt said during a visit to the Associated Press bureau in Dubai.
Pritt said that most Afghan troops who have emerged from training still cannot operate independently, but that five battalions of Afghan National Army troops, numbering 300 to 600 soldiers each, were nearly ready to mount offensives on their own.
Even those top battalions will continue to operate in tandem with U.S. and NATO troops, he said.
Afghanistan's winters normally bring months of rain and snow, turning dusty roads into impassable muck and rendering most warfare impossible. The country traditionally has seen winter breaks in its decades of conflict, during which fighters return home to families or hunker down on bases until fighting resumes in spring.
Snowfall is already hampering Taliban supply lines, making it tougher for the rebels to resupply, Pritt said. The Afghan National Army, backed by U.S. and NATO airlifts, is less restricted by cold and mud.
Afghan troops are being readied for "extended patrols" in the combat zones of the east and south that border Pakistan.
"We want to be in the right places," he said. "If the Taliban is trying to rearm, refit and wait out the winter, then we'll know they're there."
The Afghan National Army remains hamstrung by desertion rates of around 15 percent, Pritt said, little different from its rate in May. The previous year, the desertion rate peaked above 25 percent, according to U.S. military figures.
Pritt said his goal was to bring the desertion rate below 10 percent, a figure that already has been reached in one Afghan corps.